Share the Joy of Giving
Send family, friends, and colleagues an eCard so they can make a gift to their favorite organization!
LEARN MORE
SEND AN ECARD
Search For An Organization To Support
About #BrooklynGives 2022
About #BrooklynGives 2022
Powered by Brooklyn Community Foundation, #BrooklynGives unites donors and nonprofits across our borough in support of social change on Giving Tuesday, the year's biggest day of giving!
#BrooklynGives 2022 officially kicks off Tuesday, November 8th with the goal of raising over $1 million for local nonprofits right here at BrooklynGives.org. You can search, discover, and support more than 100 local nonprofits all on this one giving platform.
Grassroots nonprofits have been lifelines to our communities throughout the COVID-19 crisis and now it's our time to give back. This #GivingTuesday, join us and GIVE WHERE YOU LIVE.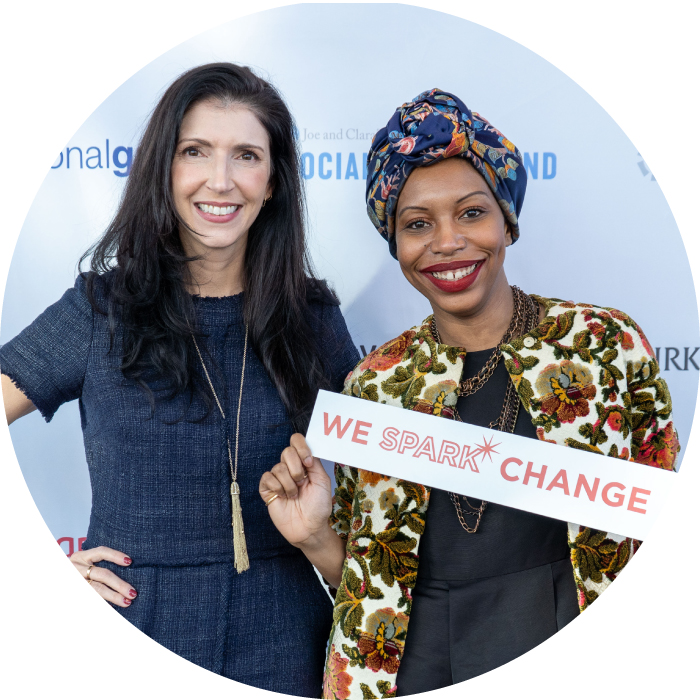 Leaderboards