Thank You for supporting
#BrooklynGives!
There's Still Time to Give!
#BrooklynGives donations will be accepted until November 30th at midnight. To make your gift, go directly to a nonprofit's profile page using the Search function at the top of this page.
Brooklyn Community Foundation is thrilled to partner with you on Giving Tuesday to support outstanding nonprofits that help our communities thrive.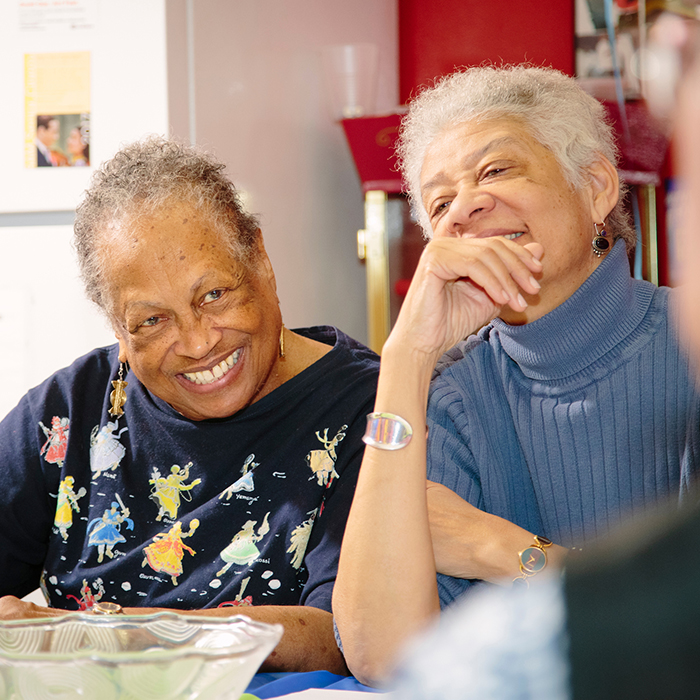 Prize Winners Announced!
Congratulations to all #BrooklynGives prize winners and a huge thanks to those who helped each nonprofit earn them!
Click here to see who won.