Thank You for Being Part of #BrooklynGives!
Thank You for Being Part of #BrooklynGives!
Powered by Brooklyn Community Foundation, #BrooklynGives unites donors and nonprofits across our borough in support of social change on Giving Tuesday, the year's biggest single day of giving! While Giving Tuesday 2020 may be over, you can still continue to search, discover, and support more than 160 community-based organizations right here at BrooklynGives.org until December 31, 2020!
Thank you for your generosity and commitment to Brooklyn's communities. Launched in 2016 to drive awareness and support for grassroots nonprofits dedicated to racial justice, #BrooklynGives encourages Brooklynites everywhere to "Give Where You Live" on Giving Tuesday and all throughout the year.
This year, in the midst of the global COVID-19 pandemic and a growing national movement for racial justice, the mission of #BrooklynGives is more critical than ever before.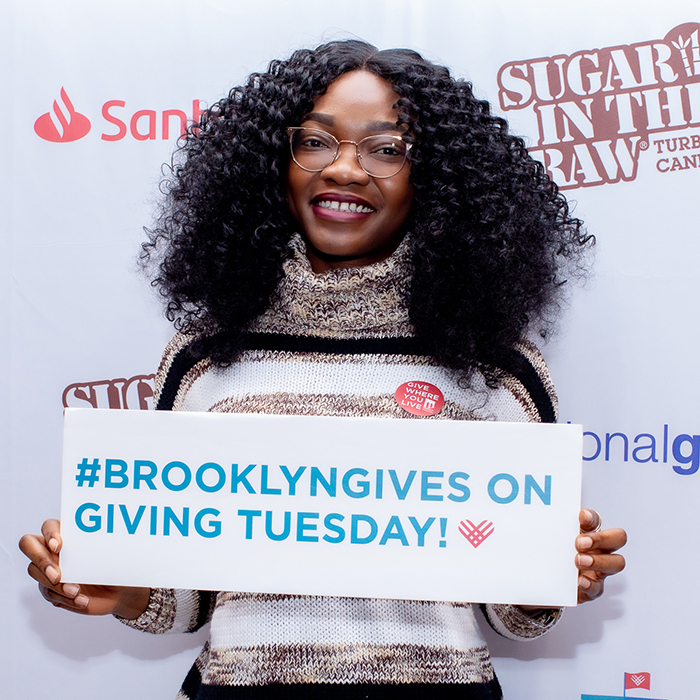 Leaderboards
Prize Winners Announced!
Congratulations to all #BrooklynGives 2020 prize winners and a huge thanks to those who helped each organization earn them!