Thank You for supporting
#BrooklynGives!
Thank You!
Mark your calendars for #BrooklynGives 2019: Tuesday, November 26th!
Brooklyn Community Foundation is thrilled to partner with generous donors to support outstanding nonprofits that help our communities thrive.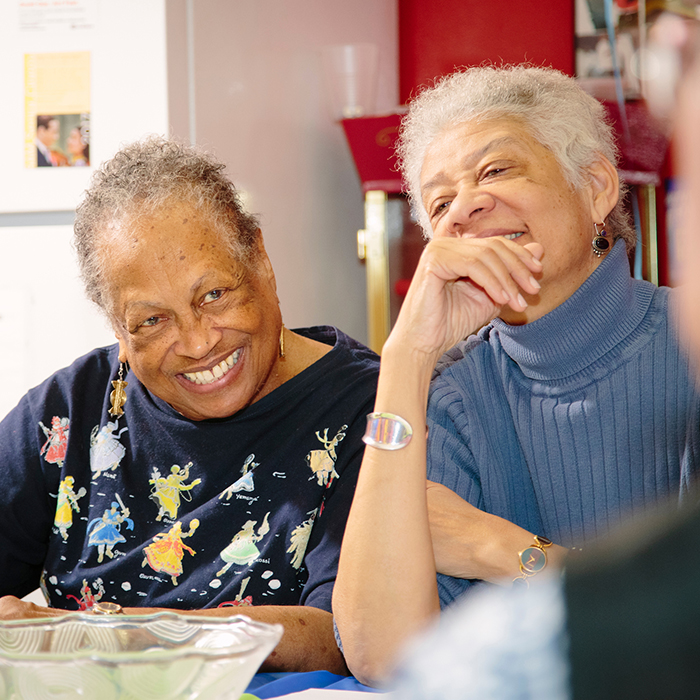 Prize Winners Announced!
Congratulations to all #BrooklynGives prize winners and a huge thanks to those who helped each nonprofit earn them!
Click here to see who won.