Your generosity goes further this #GivingTuesday in Brooklyn!
Help these organizations participating in #BrooklynGives
---
About #BrooklynGives
Local giving goes further this holiday season with #BrooklynGives on #GivingTuesday! Celebrated the Tuesday after Thanksgiving, #GivingTuesday is the official kickoff of the charitable season. It's also the day of #BrooklynGives, Brooklyn's only 24-hour Boroughwide giving event, encouraging Brooklyn residents and small businesses to come together to support Brooklyn's outstanding nonprofits. #BrooklynGives is an emerging local giving campaign created by Brooklyn Community Foundation in 2016 to benefit local organizations that are finalists for its annual Spark Prize—a unique nonprofit award that celebrates high-impact, values-driven service to Brooklyn's communities. On #GivingTuesday, Brooklyn Community Foundation will match donations to nonprofit beneficiaries up to $5,000—for a total Brooklyn Gives match of $100,000! In #BrooklynGives' first year, more than 900 donors helped to almost $275,000 for 20 nonprofits in just 24 hours.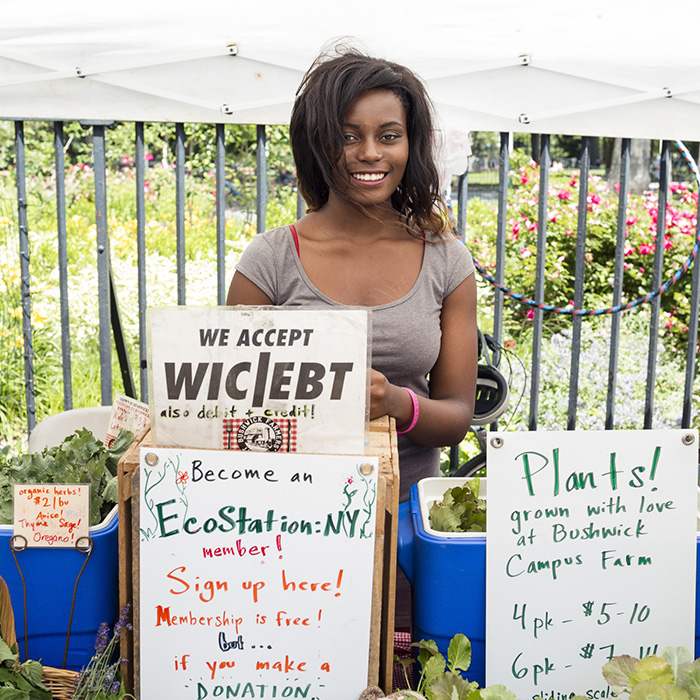 ---
---
---